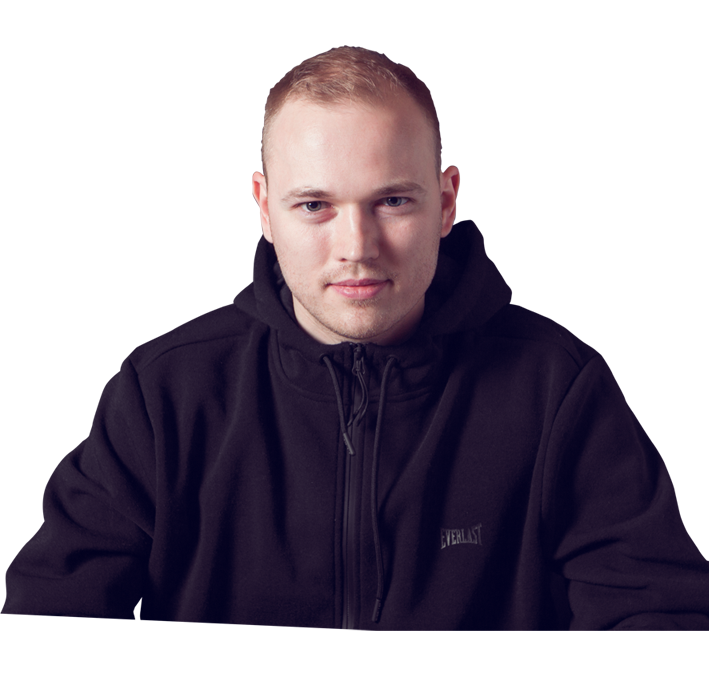 Jan Plaček
Penetration tester
---
Jan is a developer and security consultant with a special focus on web and desktop applications. However, he does not only stay with these applications and demonstrates his expertise in infrastructure testing and finding design and configuration errors. He is also interested in the world of cyber security and conducts regular research on cyber threats.
He specializes in
Penetration testing of web and desktop applications.
Secure application and database development.
Finding vulnerabilities in the design and implementation of internal infrastructure.
Certifications